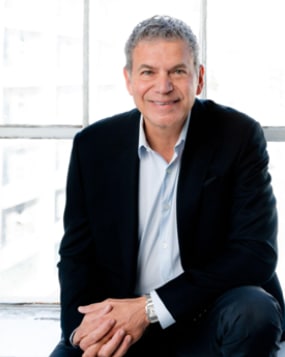 Howard Turk
Founder and Managing Director
Howard Turk, Founder and Managing Director, is a real estate lawyer turned Investment Banker with extensive experience in the title and settlement services industry, both domestically and internationally.
Mr. Turk's prior roles include principal of a high-volume real estate conveyancing law firm, head underwriter of First American Title's National Lenders Advantage as well as leadership roles in national title agencies.
An accomplished best-selling author and columnist, Mr. Turk is a frequent media guest expert and commentator on issues relating to the real estate and title industry.
Mr. Turk has an undergraduate degree In Political Science from York University and a Bachelor or Laws (LL.B.) degree from the University of Ottawa.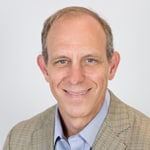 Tom Courtney
Managing Director
Tom Courtney, Managing Director, is an experienced private equity investor and investment banker. Mr. Courtney has advised on more than 200 transactions involving financings, acquisitions and divestitures since 1986.
Mr. Courtney has deep experience finding and evaluating investment opportunities, negotiating transactions, arranging financings with relationships that are both extensive and deep. He regularly helps recruit top managers and board members so these organizations can excel. Mr. Courtney has started, bought and sold, and financed more than 20 companies.
Mr. Courtney worked at Morgan Stanley & Co., Alex. Brown & Sons, Inc., James D. Wolfensohn Incorporated, and Peers & Co. Mr. Courtney received an undergraduate degree in Economics from Princeton University and an MBA in Finance from The Wharton School of the University of Pennsylvania.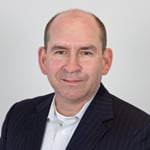 Matt Allen
Managing Director
Matt Allen, Managing Director, has over 20 years of experience in Investment Banking. He has completed more than 50 transactions with financial services companies nationwide including mergers, acquisitions, capital raising and divestitures. Mr. Allen is also Managing Principal of Little Creek Capital where he provides consulting services to regulated depositories and specialty finance companies.
Prior to these positions, Mr. Allen was a Managing Director for Western Financial Corporation where he was head of Investment Banking, Managing Director at Milestone Advisors LLC where he led the Bank and Thrift Group, and worked for a brief period with Houlihan Lokey following its acquisition of Milestone in December 2012. Mr. Allen was a Managing Director for Hoefer & Arnett and a Senior Vice President for Hovde Financial.
Mr. Allen has a BS in Biology with a minor in Chemistry from Old Dominion University, and a MBA in Finance from the Mason School at the College of William and Mary.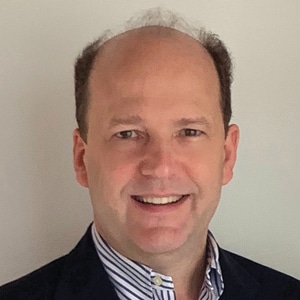 Alan Macksey
Managing Director
Alan Macksey, Managing Director,  has over 30 years of experience in private equity. From 1986 to 1988 and 1990 to 2018, he was with Sterling Partners where he completed over 100 investments, including platform and add-on acquisitions. At Sterling, he helped raise and invest seven institutional funds focusing on equity investments of $5M to $175M in business services, healthcare and education companies among others. He also served on the firm's investment and operating committees.
Mr. Macksey has extensive experience partnering with founders and helping build companies and boards. As an investor, he has developed and executed successful strategies within specific market segments including industrial, maintenance, energy, testing and inspection services.Prior to joining Sterling, he worked in equity research at Alex. Brown & Sons covering consumer growth stocks.
Mr. Macksey received a BA in Economics from Yale University and an MBA from The Wharton School of the University of Pennsylvania.