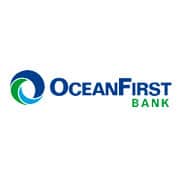 We had the pleasure, and great fortune, to engage Howard to represent OceanFirst on our recent acquisition of Trident Abstract Title Agency, LLC. Howard and his team of title professionals expertly guided us through the entire process, providing sage tactical and strategic guidance along the way. Howard is the consummate professional and a true gentleman, who's known and respected in C-Suites throughout the title industry. Howard is a treasure trove of knowledge and experience, which he imparts in a logical and forthright manner. He is a trusted partner; and I look forward to collaborating with him on growing our title business via future acquisitions and related endeavors.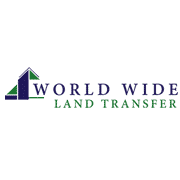 Howard Turk has been one of our closest advisors throughout our growth here at WWLT. Howard's insight and wherewithal in the title space is unparalleled and his guidance and friendship have always been treasured by the World Wide family. Howard's assistance throughout this process was vital, making sure we found the right fit for our next stage of growth. We greatly appreciate his guidance.
Read more: Howard Turk Advises World Wide Land Transfer on Investment by Corridor Capital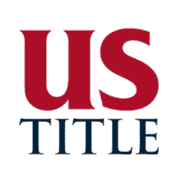 Our experience with Howard Turk in selling US Title was wonderful. He is the REAL THING, and extremely well connected. My partner and I have worked hard to build our company and it was important to us that we immediately felt we could trust Howard to look after our best interests and exercise judgment prudently. His lifetime of experience and strong reputation in the title industry made all the difference in helping us navigate our transaction to close. Communication was so easy because he understood our business. Howard almost intuitively knew who the right buyer would be and was instrumental in helping us close the deal. We're thrilled with the result and whole heatedly recommend anyone considering selling their title agency to call Howard Turk!
Read more: Turk & Company Advises US Title on Acquisition by Shaddock National Holdings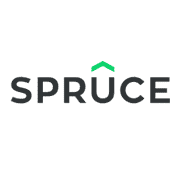 Howard has been a wonderful value-add to us as we continue to grow and scale our business. Not only is he incredibly knowledgeable, with more than 20 years in the industry, but he's generous with his time and resources. He's a trusted extension of our team and I highly recommend him for both his expertise and unique approach to problem solving.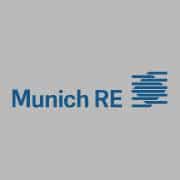 Caution!!! Only hire Howard if you want someone with the highest intelligence, sophisticated understanding of the settlement services industry, creative ability to seek out and engineer new opportunities in this space, determination and persistence, along with a tremendous network of industry contacts and resources. He literally has no peer in this business. I have known Howard for 20 + years and can't think of anyone better qualified than him to help drive your business forward, or arrange an exit sale of your agency. I always keep Howard's phone # close at hand. He is one of my go-to resources in the title business. He should be in your Rolodex too.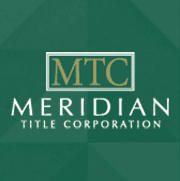 I was introduced to Howard as an industry consultant that was willing and able to help our senior management team with the fine tuning of our organizational set-up and flow chart as we continued to grow. It didn't take long to understand his stature in the industry and how large the network was that he was able to tap in to at an instance notice to give additional insight, support and direction. His pedigree in our world is one that has been developed over a number of decades in numerous roles. He seems to be able to integrate is legal background, he is an attorney too, and still blend a common sense approach with a legal one. In the end you will find him easy to talk to and deal with and also feel somewhat protected from a possible legal pitfall. You will also find him open and honest in your discussions with him.
One of Howard's greatest assets is his ability to create a balance between the areas of sales and operations and not simply focus on one or the other. This has been a huge advantage for us and helped to develop our relationship more quickly. I would recommend this to anyone that is contemplating the use of his services — if you're open to the inevitability of change, a call to him won't cost you a dime, the long-term benefits of the relationship could be immense for you and your operation.
Thank you
Read More: Meridian Title acquired by Armatage Capital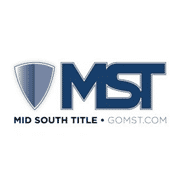 Mid South Title is a satisfied customer of Turk & Co. Howard and his team exhibit the best qualities when it comes to the title insurance M&A and consulting business. They are approachable, responsive, knowledgeable and diligent. Turk & Co. have corralled the meandering title M&A business over the last few years, and have established themselves as the leader in this unique space.
No matter your size or your goals, Turk & Co. can successfully guide you as they have guided Mid South Title.
I would refer Turk & Co. to any title-related entity looking to formulate an exit strategy, or grow their business.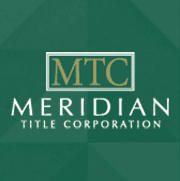 I'm an attorney who has owned a title business for almost 30 years.  Howard Turk is hands down the most knowledgeable person to turn to when you wish to sell, merge or otherwise exit the title business.  He helped me, and I am thrilled with my outcome.  I took his advice on everything, and that was a very good decision.  I highly recommend Howard Turk and his company.  He's also a very nice man and extremely easy to talk to and deal with.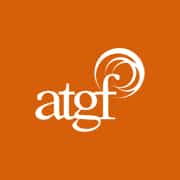 Our experience with Howard has shown that he can be counted on to consistently add value to our company through practical problem solving, leveraging of his robust and well connected network and through out of the box thinking. Howard has been a key component of our management team that has helped us navigate difficult situations, create innovative products and enhance the value proposition we offer to our customers. He's been an extremely valuable resource that has played a central role in many of our most successful initiatives.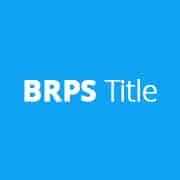 Howard is one of the most dedicated professionals in the industry. In the years we have worked with Howard, he has always taken a proactive approach to doing business. Howard is a valuable resource who possesses high energy and who consistently brings innovative ideas to add value in any organization.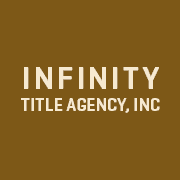 Selling Title Insurance is all about people skills and relationships. Be honest, sincere and "listen" with your prospects. Face time is critical so get "out" there and be in front of your prospects. Network with meaningful contacts and manage your time!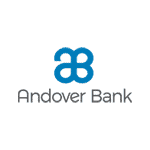 I want to thank you and your entire team for your timely efforts and professionalism regarding our potential acquisition. We definitely picked the right partner to review our target. We look forward to working with you in the future.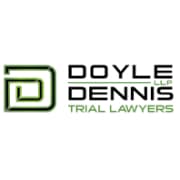 I want to thank you guys for the guidance on this transaction and hopefully future ones. It allowed Jeff and I to step back and give us a range to offer and give them something to think about with their conditions of sale.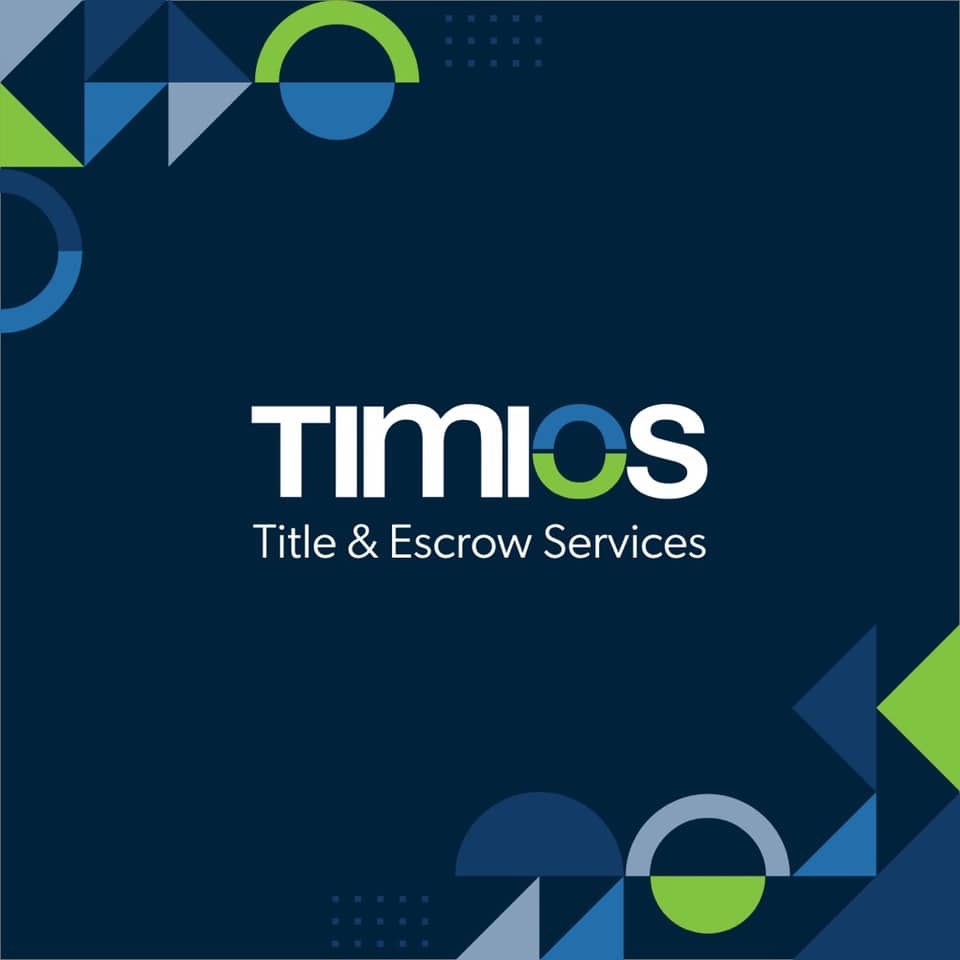 We are immensely grateful to Turk & Co for their invaluable industry insights and guidance.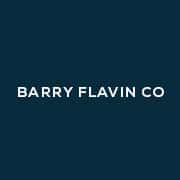 Title sales is a highly rewarding career, but one filled with ambiguities. Like so many complex challenges, title sales requires a tightly defined process, well reasoned approaches, realistic expectations and the willingness to work hard. Title 123 provides everything but the work, but if you follow the process you will succeed. This is without question the best sales training ever offered in title sales, and offered at a price so low it should be considered a public service. Do it!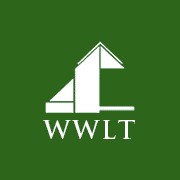 In my twelve years in the title insurance industry, this is the first and only sales training video I have seen specifically tailored to selling title insurance. I think it is an excellent and comprehensive program that will be valuable to both experienced title insurance salespeople and newcomers. I highly recommend it to anyone currently working in sales in the title insurance industry or anyone looking to get involved in the industry. We have made it required viewing for all our salespeople and new trainees.