We are a team of dedicated professionals, ready to do whatever it takes to achieve your business goals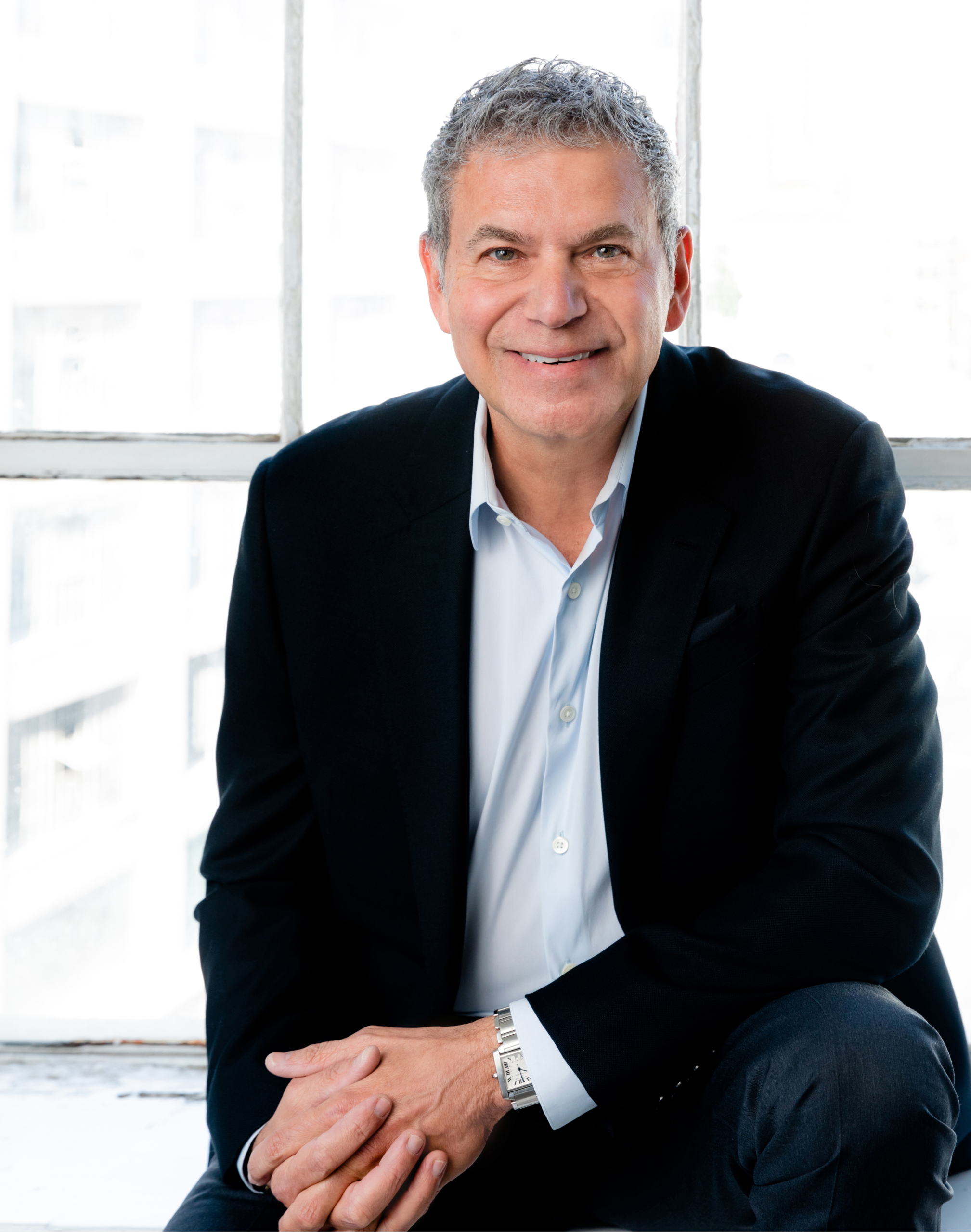 Howard Turk
Founder and Managing Director
Howard Turk is a title industry strategist, corporate turnaround specialist, lawyer and best selling author with over 30 years of experience fostering profitable growth for title agencies and underwriters. He has extensive nationwide and international executive-level industry experience that spans every facet of the settlement service and title industry.
Howard's diverse background and unique skill set affords him an unparalleled practical perspective. His lifetime of experience includes small business roles (i.e. owning and building a high transaction volume real estate law firm and a 36 state title agency) as well as big business roles (i.e. senior leadership roles at First American Title in the US and internationally, President of a Brookfield (NYSE:BAM) title agency joint venture).
Howard is the founder and President of ProsperitasForward, a leading national consulting firm supporting title agencies and underwriters nationally. He holds an LL.B from the University of Ottawa as well as an undergraduate degree from York University.
'The only source of knowledge is experience'
-Albert Einstein.
Howard Turk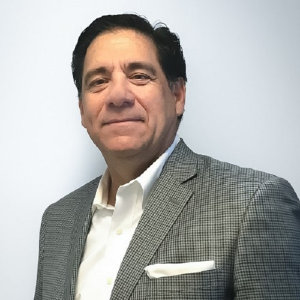 Steve Donelson, J.D., LL.M., MBA
Managing Director
Steve is an investment banker and corporate attorney with extensive transactional experience. Steve's extensive experience includes being a founding partner of Aurum Capital Connect, LLC, a partner at Ballard Spahr, LLP and a founding shareholder and managing partner at Donelson Barry, LLC., a boutique firm with an extensive transactional and succession planning practice.
Howard Turk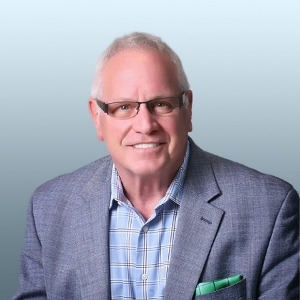 Tim Young
Director
Tim provides his clients consultation on family business, wealth transfer, management succession planning, and owner exit strategies. Tim has over 20 years of experience building a family owned 2nd generation product and equipment distribution company into a $65 million company that employed more than 120 people operating in three states. Tim has held positions ranging from Sales & Marketing to President and CEO. He has been through each phase of the business life cycle from growth and succession to the successful sale of his business to a fortune 500 company.
Howard Turk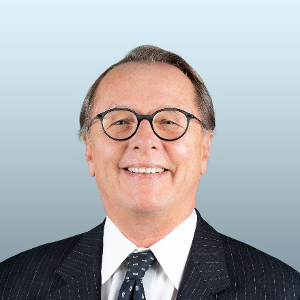 Peter Miterko, J.D., LL.M., CEPA
Director
Peter Miterko is an attorney and executive compensation and corporate governance consultant. A master consensus builder, Peter enjoys a long track record of helping shareholders, boards and management teams resolve differences and move ahead in a cohesive direction. He served important private equity funds managers, including CCMP Capital, Warburg Pincus, Cerberus and KKR, during and after the financial crisis. He worked with Alvarez & Marsal and served as a partner with Pearl Meyer & Partners and Denver Management Advisors. He also worked in the Ernst & Young Actuarial, Benefits, and Compensation practice where he held the position of Global Managing Partner.
Howard Turk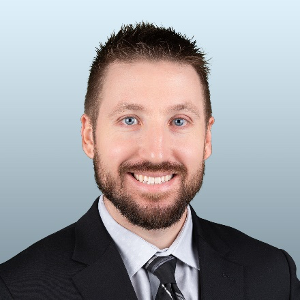 Michael Kenneth, CPA
Director
Michael's role involves managing all the technical aspects of any of the planning strategies that are recommended to clients or advisors. He has experience with analyzing business financials, creating financial projections, valuation for operating businesses and evaluating market opportunities. Additionally, he manages the proprietary financial modeling tool created to assist its clients to numerically stress-test various planning strategies. Michael is a graduate of Grand Canyon University in Phoenix, Arizona with a BS in Finance and Economics and a MS in Accounting. He obtained his CPA designation and is in process of pursuing his Chartered Financial Analyst (CFA) designation.
Howard Turk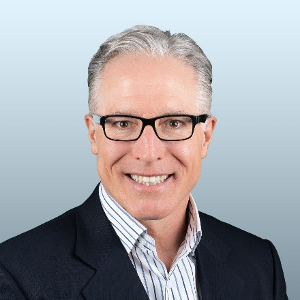 Frank Caputo, CEPA
Associate Director
Frank is a former business owner with over 23 years' experience in consulting, business development, strategic planning, operations and tactical execution within multiple industries. He has been through each phase of the business life cycle from growth and succession to the successful sale of multiple business operating companies. Frank has been active in the Phoenix market for over 11 years as a business owner and consultant, working with middle market businesses. His expertise lies in value creation tactics to improve sales and generate more business opportunities. Frank received his Bachelor's degree in Communications and Marketing from Metropolitan State College of Denver. He recently completed the Certified Exit Planning Advisor (CEPA) Program sanctioned by the Exit Planning Institute.
Howard Turk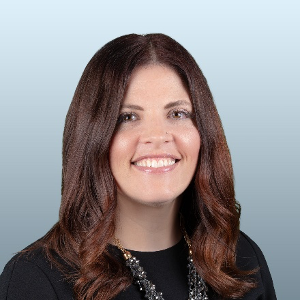 Savannah Wolach
Director of Operations
Savannah manages the client's experience from the initial point of contact, during the implementation process, and through on-going support. She previously was an Office Manager for a New York Life Agent as well as being the Managing Director of Organizational Performance for Parker Finch & Associates, where she gained hands-on experience and education during her nine years with the firm.
Howard Turk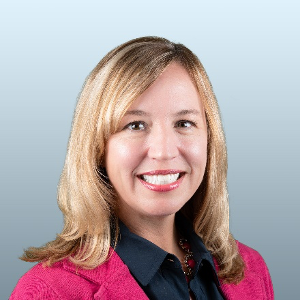 Robyn "Shelley" Forman, CPA
Director of Accounting and Finance
Shelley started her career as an auditor and transaction services consultant with KPMG in Boston and has held accounting/controller positions at several companies, including work on two initial public offerings. She graduated from Mount Holyoke College with a degree in International Relations and also has a Master's Degree in Accountancy from Bentley University. She is a licensed CPA in Arizona.
Howard Turk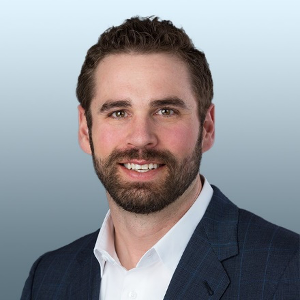 Joe Liggett
Associate Director
Joe specializes in turnaround management, operational restructuring, mergers and acquisitions, transaction preparation, and exit strategy. He has over 12 years of experience expanding closely held and family owned businesses across multiple industries, ranging from a national retail chain with over 1,000 locations to the world's largest civil helicopter manufacturing company. Joe has held positions ranging from Marketing to COO. He has been through each phase of the business life cycle from startup and growth to the successful sale at industry leading multiples.
Howard Turk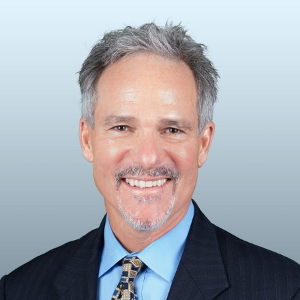 John Chionchio
Associate Director
John graduated with a degree in Electrical & Computer Engineering from UW-Madison and then became one of the serial entrepreneur late Baby Boomers. He ran his own business in the summers during college which evolved into co-owning and building his electronics and service companies over 15 years after graduation, then selling them to a Fortune 125 company. Since then, he's consulted other business owners on operations, maximizing transferrable value and succession strategy/implementation. His personal goal is to expand his impact helping other successful entrepreneurs get what they need, want and deserve from their businesses after all their hard work, risk and investment.
Howard Turk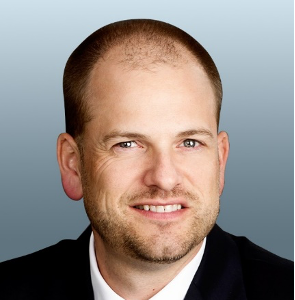 John Hamel
Associate Director
John spends his time identifying and developing new business opportunities and building and expanding the presence of the company and its brand primarily and directly with middle and lower middle-market companies. During the last 20 plus years, John has journeyed from starting a couple of companies of his own during college to eventually becoming part of a corporate team that grew an investment company from under $200 million to nearly $3 billion in assets within six years. He was also awarded the Genworth Compass Chairman's Award in 2006, which is the highest award of recognition given to a Genworth employee for his contribution to the growth.
Howard Turk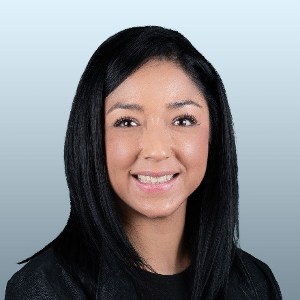 Caroline Diaz
Executive Assistant
Caroline provides administrative support. She helps to manage calendars, handle administrative duties and engages with clients. With several years of professional office management and executive administration experience, Caroline ensures our office and client engagements operate as efficiently as possible.
Howard Turk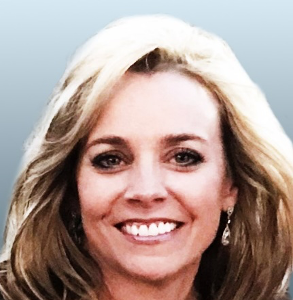 Brenda Beacom
Executive Assistant
Brenda provides administrative support to the Investment Banking team. With over 30 years of experience in professional office executive assistant positions and paralegal experience, Brenda skillfully manages administrative duties and client relations.
Howard Turk
Barry F. Flavin
Barry Flavin's remarkable breadth of experience in launching, building and growing successful title operations across the widest spectrum of ownership and markets has been rooted in his ability to drive improvements in organizational structure and process that resist price-taking competition during market highs and shield profits during market lows.
In addition to his roles as CEO of a multi-state agency and a domestic title underwriter, he has served as a senior field executive for two national underwriters, and helped launch another. Barry has also consulted with private equity groups, national title agencies, and existing title insurers in their acquisition, startup and licensing efforts.
In addition to his operational successes, Flavin has sold four of his companies to publicly traded corporations, purchased and sold agencies and insurers for his employers and advised clients on acquisitions and mergers as a consultant.
Barry's foundational experience in the title insurance business included personally closing over 10,000 transactions. He has consistently recognized and deployed emerging technologies and organizational structures to achieve outsized gains in distribution efficiency and achieve margins beyond industry benchmarks, while retaining a reputation for fair dealing.
His keen eye for talent is complemented with a willingness and practiced metric to empower those individuals through defined authorities, clarity of purpose, and a true delegation model. Barry particularly enjoys helping business owners identify and overcome their current challenges with a mindful eye toward what comes next in their growth and success.
Howard Turk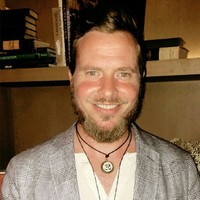 Jarrett A. Green
Jarrett Green is an expert in stress-reduction techniques and culture building in high-stress environments. He has enjoyed extensive success helping lawyers and other (sometimes skeptical) professionals to reduce stress, overcome obstacles, and eliminate unwanted work habits. The results commonly include a measured increase in company-wide mental focus, performance, and personal and professional success.
Jarrett's approach is premised on the notion that stress and emotional struggles are not only unnecessary for optimal performance, but in fact obstruct optimal performance. Jarrett has developed a comprehensive "Peak Performance Path" that addresses the seven core components of performance:
• Attention
• Beliefs
• Emotions
• Body
• Energy
• Purpose
• Communication
Jarrett's philosophy is founded on the idea that if we improve each of these seven components, positive results are all but inevitable: We find our work far less stressful and emotionally draining, and we experience far more focus, power, efficiency, productivity, and overall success.
Howard Turk
Let's Get In Touch
Interested in learning more about how we can help your business?
Contact us with any questions and we'll get back to you as soon as we can.