We are a team of dedicated professionals, ready to do whatever it takes to achieve your business goals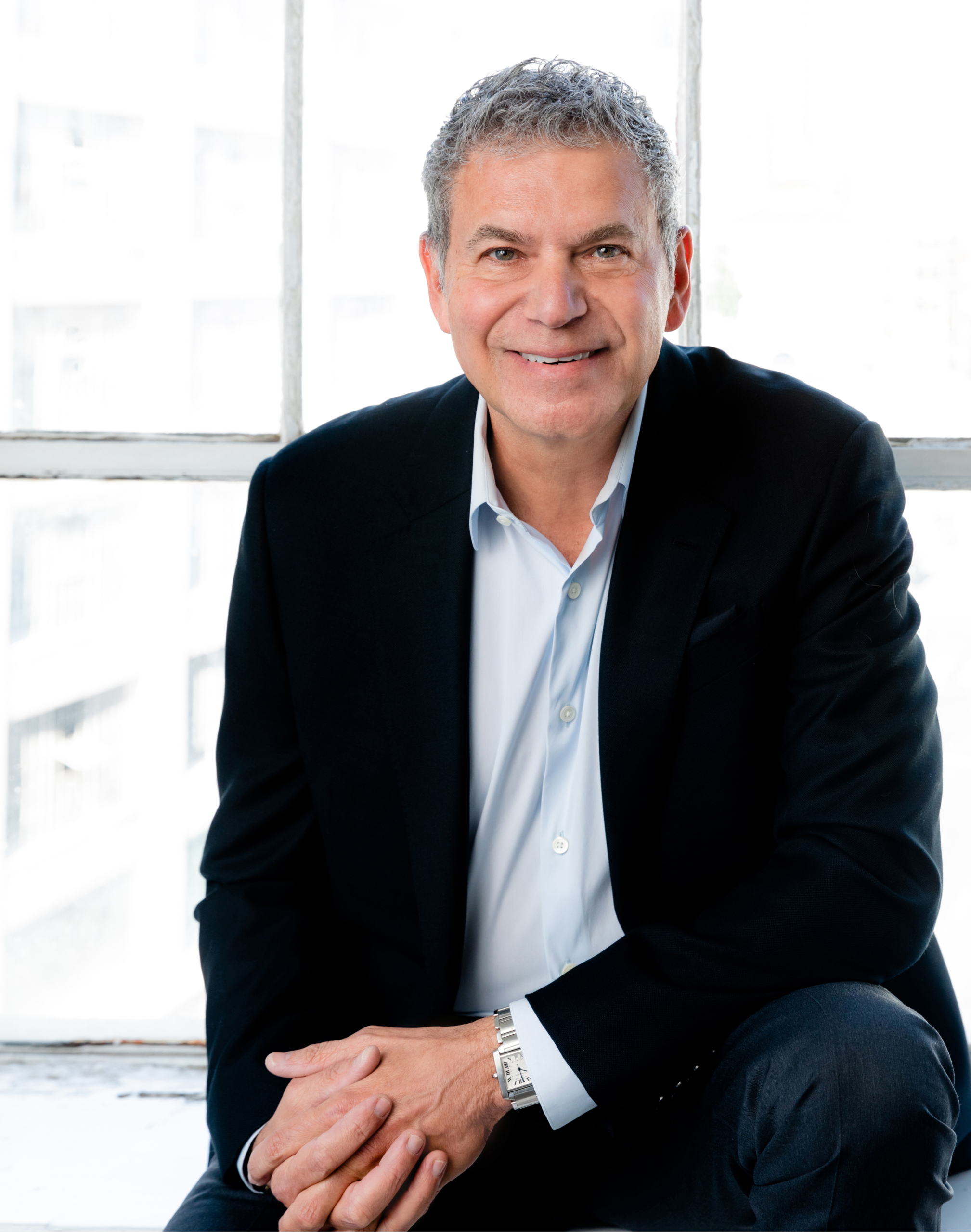 Howard Turk
Founder and Managing Director
Howard Turk is a title industry strategist, corporate turnaround specialist, lawyer and best selling author with over 30 years of experience fostering profitable growth for title agencies and underwriters. He has extensive nationwide and international executive-level industry experience that spans every facet of the settlement service and title industry.
Howard's diverse background and unique skill set affords him an unparalleled practical perspective. His lifetime of experience includes small business roles (i.e. owning and building a high transaction volume real estate law firm and a 36 state title agency) as well as big business roles (i.e. senior leadership roles at First American Title in the US and internationally, President of a Brookfield (NYSE:BAM) title agency joint venture).
Howard is the founder and President of ProsperitasForward, a leading national consulting firm supporting title agencies and underwriters nationally. He holds an LL.B from the University of Ottawa as well as an undergraduate degree from York University.
'The only source of knowledge is experience'
-Albert Einstein.
Howard Turk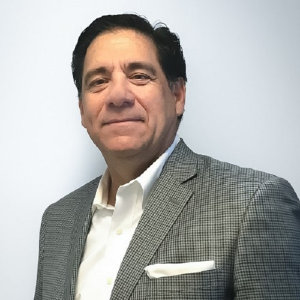 Steve Donelson, J.D., LL.M., MBA
Managing Director
Steve is an investment banker and corporate attorney with extensive transactional experience. Steve's extensive experience includes being a founding partner of Aurum Capital Connect, LLC, a partner at Ballard Spahr, LLP and a founding shareholder and managing partner at Donelson Barry, LLC., a boutique firm with an extensive transactional and succession planning practice.
Howard Turk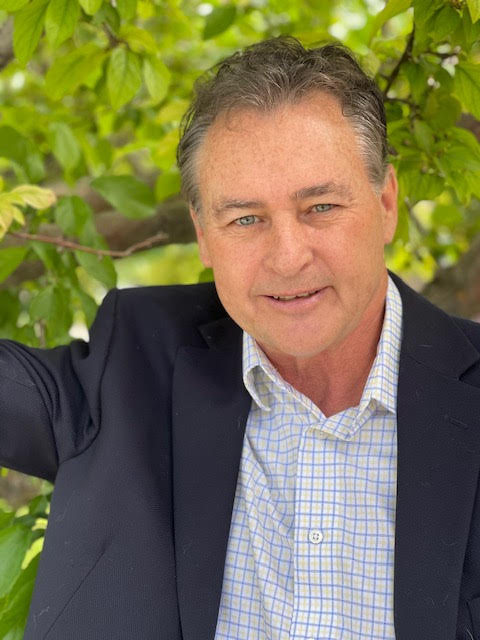 Rick Brodie
Chief Financial Officer
Rick has 40 year of corporate finance experience and provides strong financial leadership and guidance to the team at Turk & Co. A financial turnaround expert, Rick has strong analytical skills that enable him to identify an entities strengths and weaknesses quickly, setting the stage to improve financial positioning. He is President of the Huntington Trail Metro District for the past eight years, using his financial expertise to improve the district financial grade to the bond investment community.
Howard Turk
Let's Get In Touch
Interested in learning more about how we can help your business?
Contact us with any questions and we'll get back to you as soon as we can.