We are a team of dedicated professionals, ready to do whatever it takes to achieve your business goals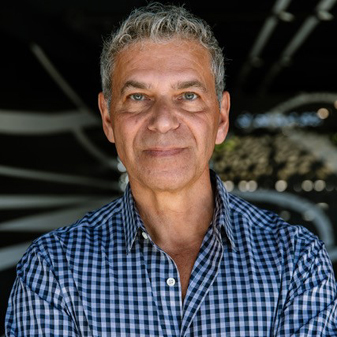 Howard Turk
Partner
Howard Turk is a title industry strategist, corporate turnaround specialist, lawyer and best selling author with over 30 years of experience fostering profitable growth for title agencies and underwriters. He has extensive nationwide and international executive-level industry experience that spans every facet of the settlement service and title industry.
Howard's diverse background and unique skill set affords him an unparalleled practical perspective. His lifetime of experience includes small business roles (i.e. owning and building a high transaction volume real estate law firm and a 36 state title agency) as well as big business roles (i.e. senior leadership roles at First American Title in the US and internationally, President of a Brookfield (NYSE:BAM) title agency joint venture).
Howard is the founder and President of ProsperitasForward, a leading national consulting firm supporting title agencies and underwriters nationally. He holds an LL.B from the University of Ottawa as well as an undergraduate degree from York University.
'The only source of knowledge is experience'
-Albert Einstein.
Howard Turk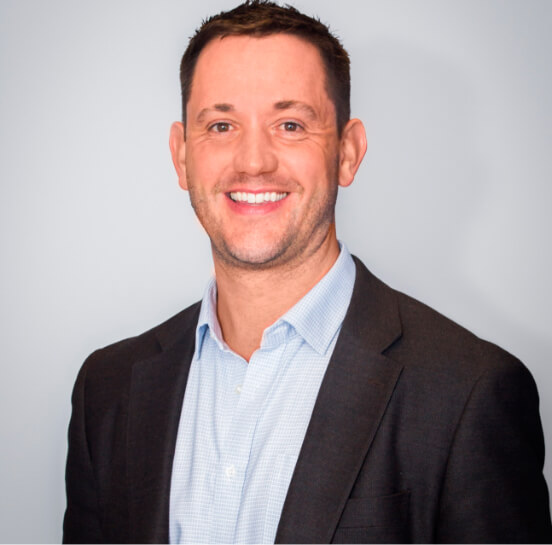 Brett Story
Partner
Brett is a founding partner of Britehorn Partners and an experienced investment banker and corporate attorney with extensive transaction advisory experience. Prior to Britehorn, Brett was Director of Corporate Finance with the Denver-based investment bank Janco Partners, where he managed the firm's technology and media banking practice. Before Janco, he was a Director at Legacy Wealth Partners, an alternative investment and asset management boutique. Brett has practiced in Miami and Denver as an M&A attorney, most recently with Minor & Brown. Brett holds a JD from the University of Miami School Of Law and a Professional Certification in Mergers & Acquisitions from the New York Institute of Finance.
Howard Turk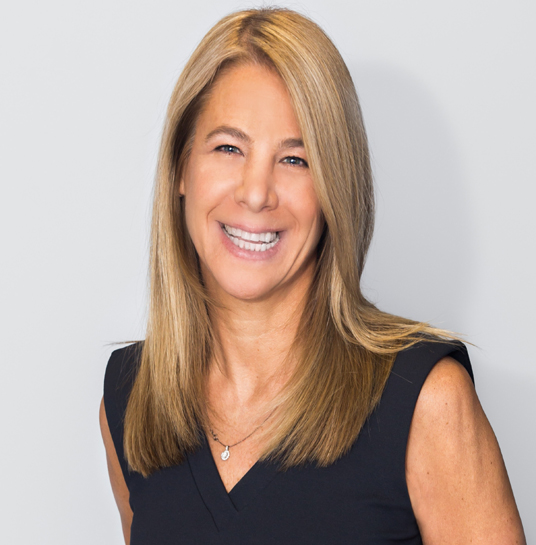 Bobbi Babitz
Partner
Bobbi is a founding partner of Britehorn Partners. She brings over twenty years of private equity and transactional experience in high-growth companies in both the public and private capital markets. Over the course of her career, she has served as banker, advisor, principal investor, board member, and interim management for companies in a wide range of industries with an emphasis on media, technology, business services, and healthcare. Prior to founding Britehorn Partners, Bobbi served as a principal of lower middle market private equity firm Mercantile Capital Group where she sourced, structured, and added value to portfolio investments. Before joining Mercantile, Bobbi was a biotech research analyst with Union Bank of Switzerland Lifescience Group. She started her financial career with Trebol, the U.S. investment arm of Argentine private bank Banco General de Negocios.
Howard Turk
Barry F. Flavin
Barry Flavin's remarkable breadth of experience in launching, building and growing successful title operations across the widest spectrum of ownership and markets has been rooted in his ability to drive improvements in organizational structure and process that resist price-taking competition during market highs and shield profits during market lows.
In addition to his roles as CEO of a multi-state agency and a domestic title underwriter, he has served as a senior field executive for two national underwriters, and helped launch another. Barry has also consulted with private equity groups, national title agencies, and existing title insurers in their acquisition, startup and licensing efforts.
In addition to his operational successes, Flavin has sold four of his companies to publicly traded corporations, purchased and sold agencies and insurers for his employers and advised clients on acquisitions and mergers as a consultant.
Barry's foundational experience in the title insurance business included personally closing over 10,000 transactions. He has consistently recognized and deployed emerging technologies and organizational structures to achieve outsized gains in distribution efficiency and achieve margins beyond industry benchmarks, while retaining a reputation for fair dealing.
His keen eye for talent is complemented with a willingness and practiced metric to empower those individuals through defined authorities, clarity of purpose, and a true delegation model. Barry particularly enjoys helping business owners identify and overcome their current challenges with a mindful eye toward what comes next in their growth and success.
Howard Turk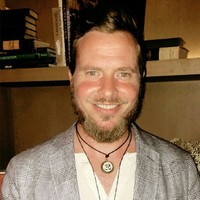 Jarrett A. Green
Jarrett Green is an expert in stress-reduction techniques and culture building in high-stress environments. He has enjoyed extensive success helping lawyers and other (sometimes skeptical) professionals to reduce stress, overcome obstacles, and eliminate unwanted work habits. The results commonly include a measured increase in company-wide mental focus, performance, and personal and professional success.
Jarrett's approach is premised on the notion that stress and emotional struggles are not only unnecessary for optimal performance, but in fact obstruct optimal performance. Jarrett has developed a comprehensive "Peak Performance Path" that addresses the seven core components of performance:
• Attention
• Beliefs
• Emotions
• Body
• Energy
• Purpose
• Communication
Jarrett's philosophy is founded on the idea that if we improve each of these seven components, positive results are all but inevitable: We find our work far less stressful and emotionally draining, and we experience far more focus, power, efficiency, productivity, and overall success.
Howard Turk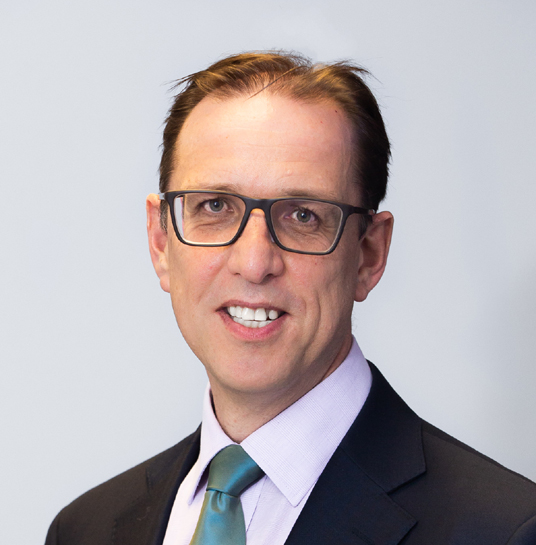 Andrew Hurry
Partner
Andrew is a partner of Britehorn Partners with over 25 years of strategic advisory and transactional experience. His strengths include applying a unique combination of a pragmatic, scientific, engineering and finance background to complex situations across telecom, environmental, healthcare, and other industries. His recent projects include his role as Financial Consultant to Huntsville Utility for the development of a citywide fiber network and its resultant first-of-a-kind contract with Google Fiber.
Andrew spent 10 years as Senior Investment Banker at The Yale Group. Prior to The Yale Group, Andrew was a principal at Grayson & Associates, a merchant banking firm focusing on medical-related technology investments. Before Grayson, he was a Senior Project Manager in Europe for global environmental consulting firms, with his role focusing on business development, environmental due diligence, and natural resource development. Andrew holds an MBA from the University of London, England, an M.Sc. from University College London, and a B.Sc. from the University of Glasgow, Scotland.
Howard Turk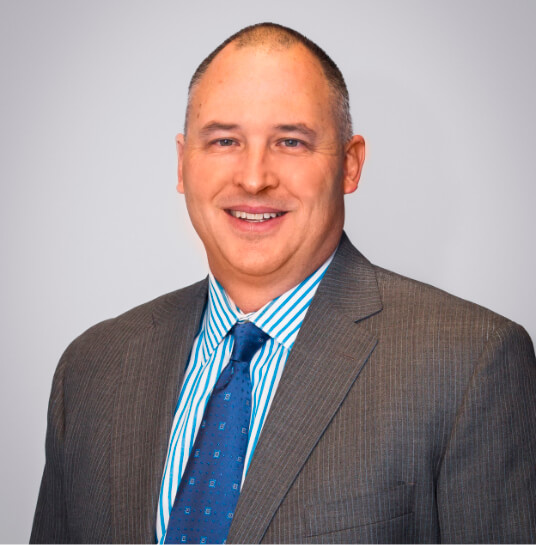 Jeff Schottler, CFA
Partner
Jeff brings over 22 years of transaction experience to Britehorn Partners with a proven track record in growth and acquisition financings, management buyouts, minority sales, and liquidity and control transactions. He also possesses in-depth experience in management consulting and strategic advisory including teaching C-level executives how to make better strategic and operational decisions, financial planning and analysis, financial modeling, due diligence, valuation analysis. Jeff primarily focuses on the technology, business services and healthcare sectors for lower middle market companies. Prior to joining Britehorn, Jeff has served as a Managing Director at Colorado Financial, Headwaters MB, and as a founding Partner at ClearCreek Partners. He is a Lieutenant Colonel with the United States Army Reserve. Jeff is a Chartered Financial Analyst (CFA) Charterholder and he received his MS in Finance from the University of Colorado, Denver and his BS from Colorado State University.
Howard Turk
Let's Get In Touch
Interested in learning more about how we can help your business?
Contact us with any questions and we'll get back to you as soon as we can.